WHO WE ARE
We are a group of proven and successful brokers and agents who strive to be the best professionals in the ranch sales business. This passion to be the best has led to many satisfied clients. Our extensive and private client list consists of celebrities, CEOs, foreign and domestic investors, and customers who want it done right.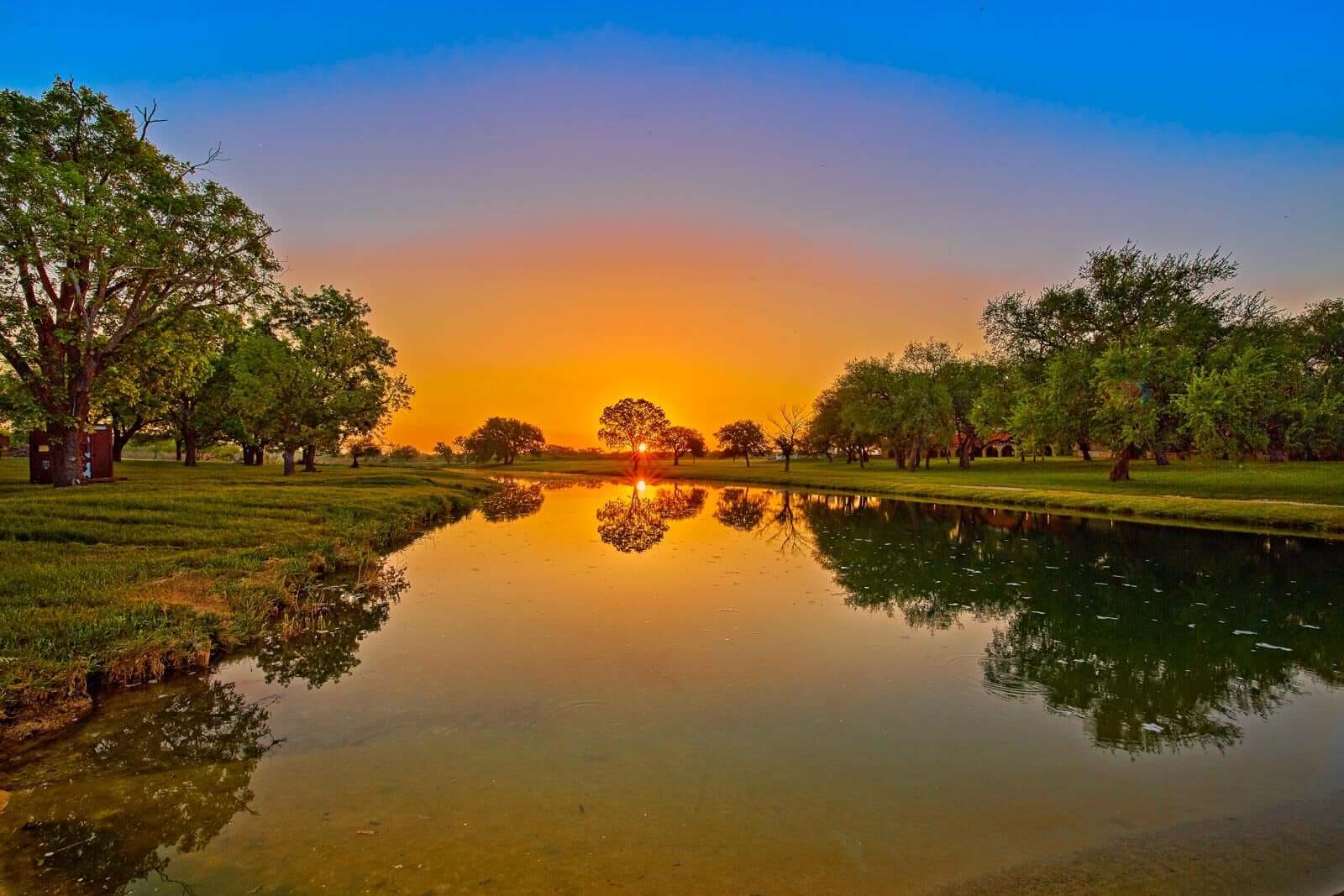 11,889 ac Dos Angeles Ranch
Bracketville, Kinney
11889 acres
The 11,889 acre Dos Angeles Ranch is located just 12 miles Southwest of Bracketville, Texas in Kinney County. The life blood of the ranch is provided by 3 miles of beautiful Pinto Creek which meanders through the property in a southwesterly direction. Over time, the
VIEW DETAILS
OUR PHILOSOPHY
For over 50 years, we have helped our clients find premier land in the Texas Hill Country. We believe in quality, confidentiality and sustainability.